About Desolation Redux
---
1. What is Desolation Redux
2. Why are we running a Desolation server
3. Current state of things
4. Rules and whitelist
5. Map
6. Development
7. Plans for the future
---
---
1. What is Desolation Redux?
Desolation Redux is the spiritual successor to Desolation Mod. While containing elements from OPTiX's original Desolation Mod, the code is getting re-written from the ground up using a completely new structure.
The goal of our project is to create a zombie survival mod that brings the feeling of DayZ Mod into the world of ArmA 3. We also want to remove the shackles that the original Desolation Mod had by making it easier to customize servers.
No longer will server owners be forced into using one specific provider. All Desolation Redux files will be publicly available on Github and Steam. This will enable the use of popular launchers such as A3Launcher and Play WithSix.
2. Why are we running a Desolation server
I used to run a server for the original Desolation mod, which was fairly popular. We worked on it together with OPTiX, the original Desolation mod creator. However OPTiX had to stop working on it and therefore we eventually had to shut down the server. Now a new team has taken up the challenge to use the original mod as an inspiration and create an improved version of it. Since our previous server worked so well, we will give this new version a try as well.
We also choose to run a Desolation server because of the unsatisfactory development progress in DayZ Standalone and drastic decrease of active players for that game.
3. Current state of things
Desolation Redux was closed pre-alpha testing phase. A limited number of people have been pre-selected to participate in the pre-alpha which has opened on 20th February. The current estimates by the Desolation Redux team suggest that the closed pre-alpha phase will last for at least 1-2 months.
Desolation Redux is now in
Open PRE-Alpha.
4. Rules and whitelist
Rules would largely stay the same. The community rules have just recently been completely re-written and we feel like they are working well for Exile Server. However since Desolation will have new game mechanics and possibilities over Exile and there arent respect, we will have to add Desolation specific rules for that area... or not.
This may make it necessary to use whitelist... or not.
5. Map
Our Desolation server will be hosted on DRS Chernarus. This map is a great evolution of the already known, with new islands, localities, setting and open houses.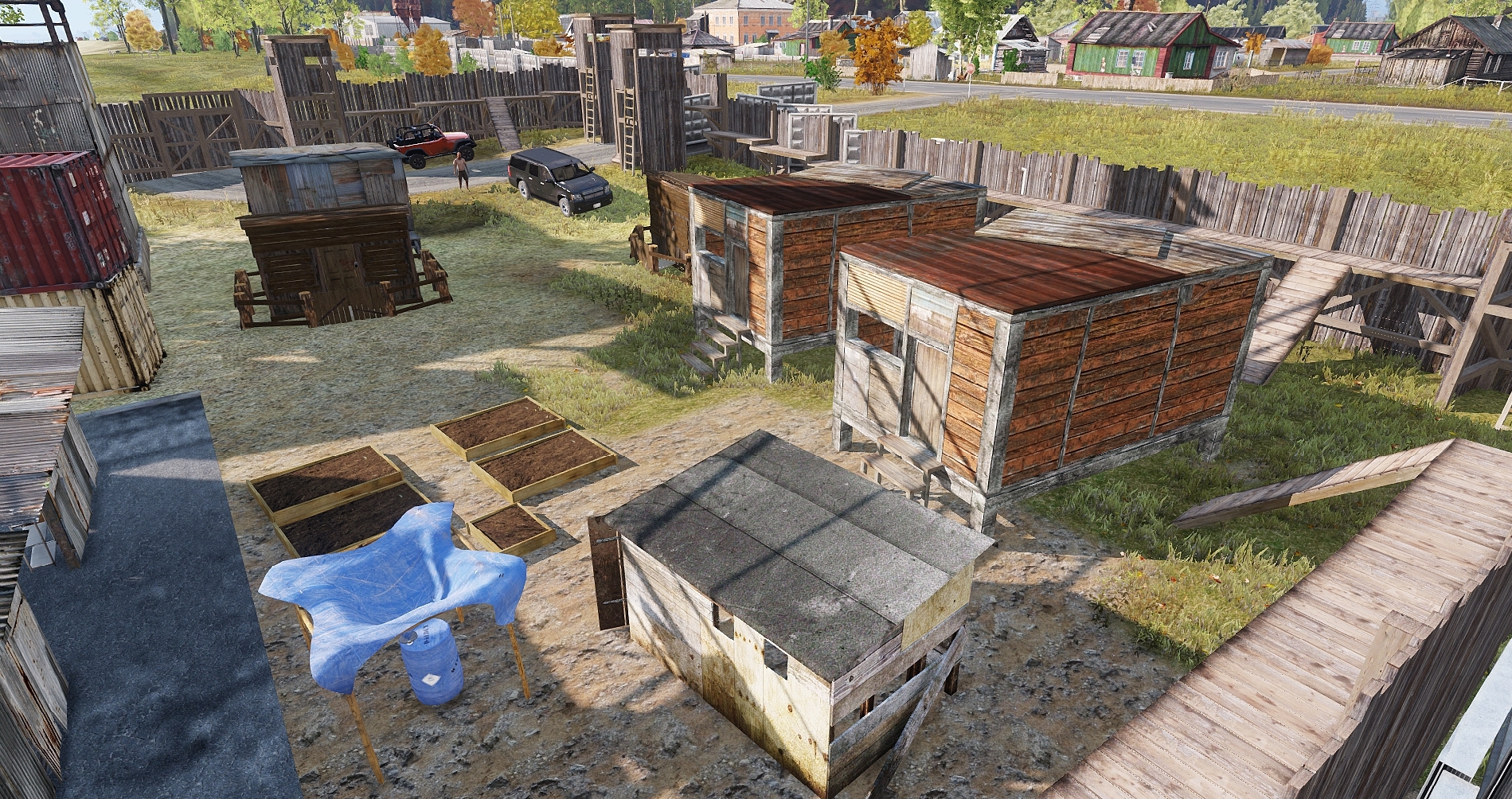 6. Development
Desolation Redux will have an extensive plugin system which will allow us to freely modify most aspects of the game. This opens up for tons of possibilities on tweaking the original mod to our liking and making it more role play friendly.
7. Plans for the future
Currently Desolation Redux is the most promising project out for ArmA3.  Desolation will be the next step and let's see where it gets us.
---
---
---
Admin




Mensajes

: 345


Fecha de inscripción

: 2016-07-23





Similar topics
---
Permissions in this forum:
You
cannot
reply to topics in this forum