Some pretty pictures of of the destruction from our Bob-Cat blowing up in base again !! The model exploded about 5 times, after I respawned it kept exploding multiple times.
We lost 2 bob-cats yesterday to the new Zombies blowing them up, which you kindly replaced one.
We have kept the parking area clear as you can see, what are the chances of a little help for the lost items ?
This time it took out :-
8 concrete floor panels (used as walls),
1 Heli landing pad,
1 brick wall,
1 concrete stairs,
2 half wood walls.
1 Quad,
2 Bob Cat.
As you can see there is nothing around the bobcats they are not on Exile materials at all. They had a walk distance around both of them so not next to wall items.
This is the second time this has happened in our base taking out all the walls and the bob-cat.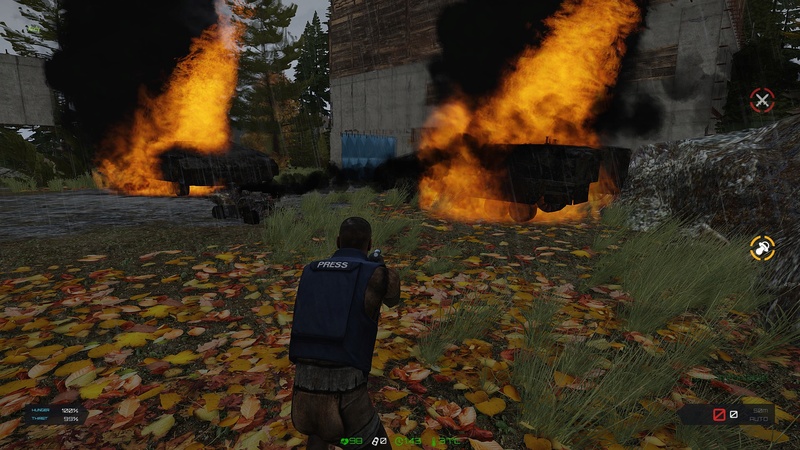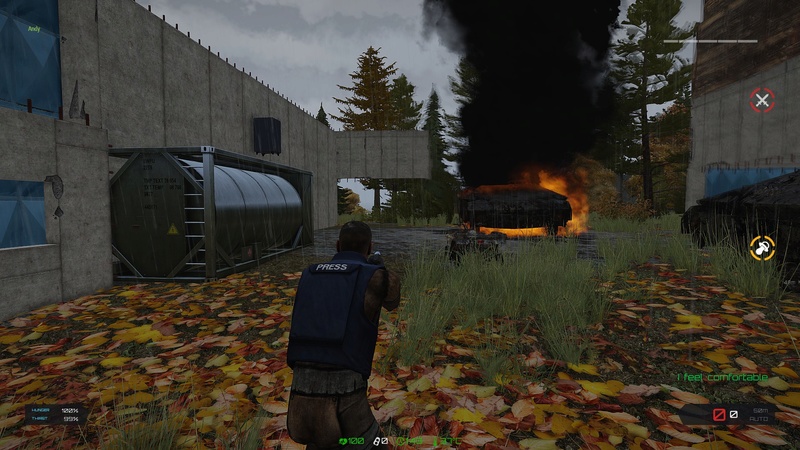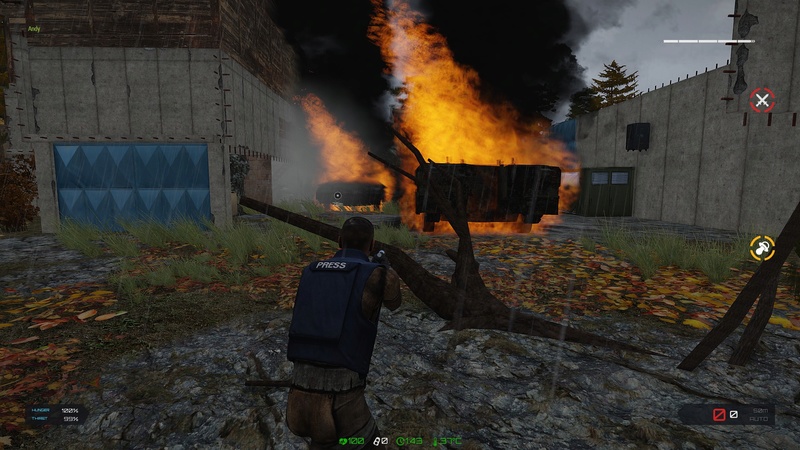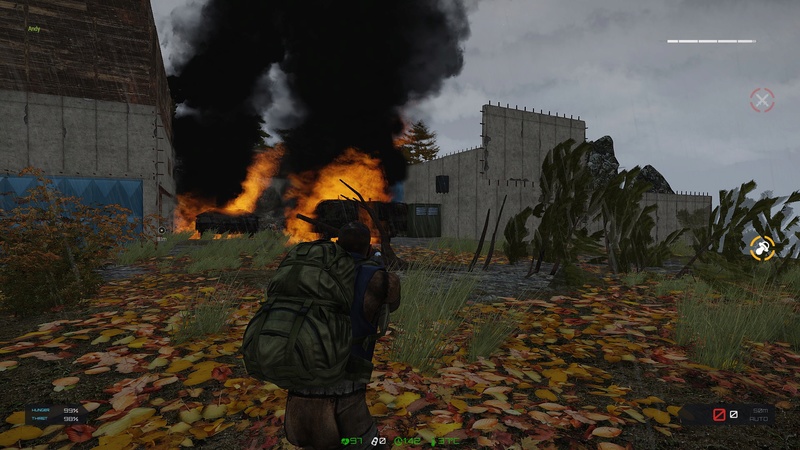 Hope you all enjoyed the destruction, I think we might use bob-cats for raiding they do more damage than Big Mommas when they go up




Mensajes

: 19


Fecha de inscripción

: 2018-03-15



Bob cat = Big Bang xd

No problem, but i think that i can give you that Next thuesday because i am working out my House.
Thanks very much JFL, we are changing the layout we think some how the stone mountain floor is what blows it up. We will change layout to have them parked in a big open space.




Mensajes

: 19


Fecha de inscripción

: 2018-03-15



I arrived to my house to late yesterday. I do it this night

---
Permissions in this forum:
You
cannot
reply to topics in this forum